Not Found
Sorry, but you are looking for something that isn't here.
Alex Riggen dot com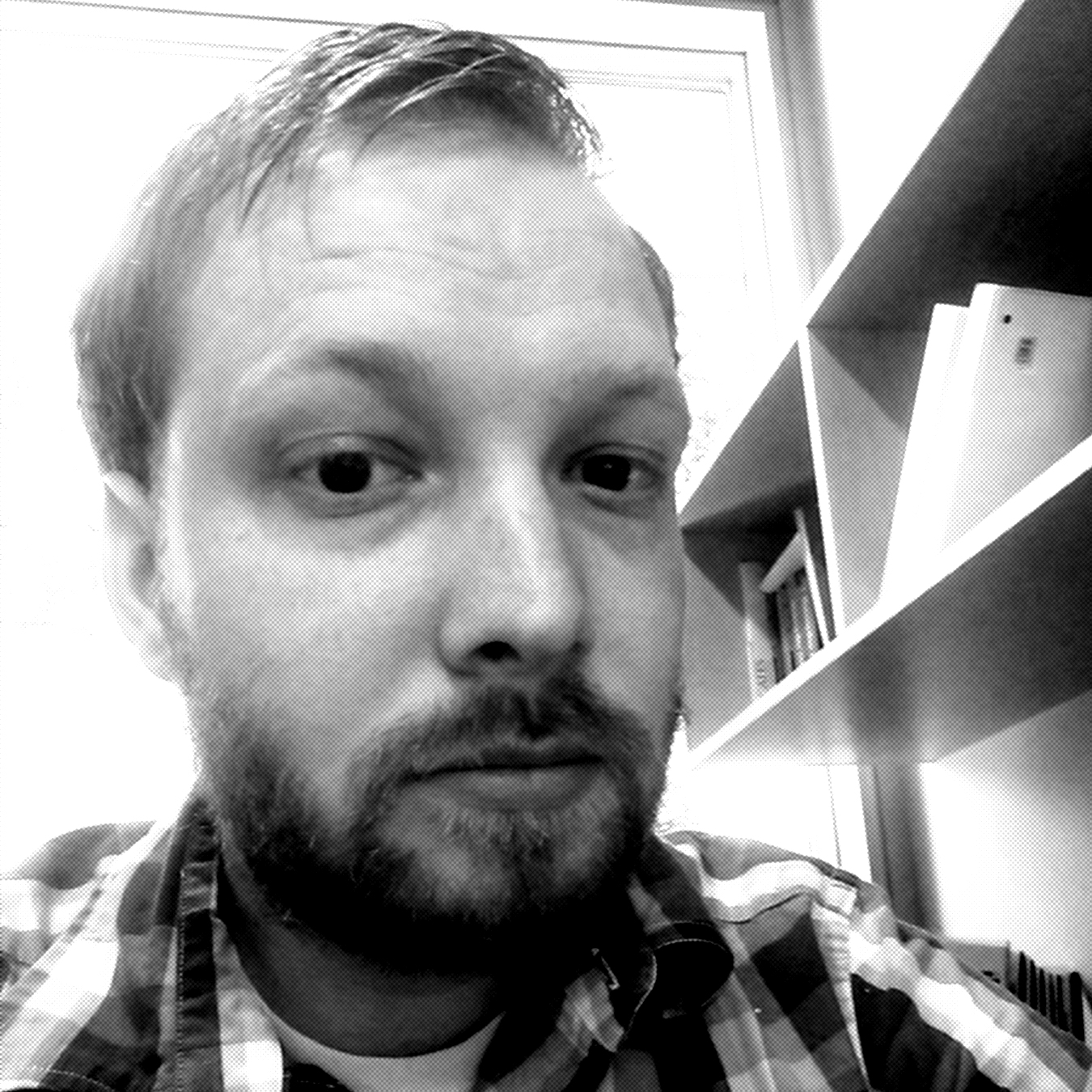 September Recommendations
MUSIC: At the Soundless Dawn by Red Sparowes
GAME: Deus Ex: Mankind Divided by Square Enix
BOOK: Building Stories by Chris Ware
FILM: Rushmore by Wes Anderson
-----
Alex Riggen enjoys writing and recording music.
He performs as a solo artist and with his current band, Murnau.
In the past, he was also a member of Far From Words.
Email Alex at alexr [at] alexriggen dot com
You can purchase and listen to many of Alex's albums on:
iTunes
Amazon
Bandcamp
Spotify
and more.
Alex also likes videogames. You can listen to his podcasts here.